PROFUTURO.IO delivers software and End-to-End solutions for IoT.
You can use our Cloud for free for your IoT devices.
Build own End-to-End solution, leave us technical issues
Connect your home to our Cloud platform
OUR BUSINESS MODEL IS A PARTNERSHIP.
Professional IT consulting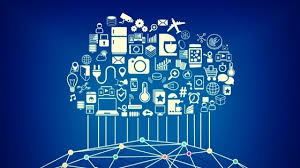 Our Customers get various technical options that have sales and competitor analysis.

Over 20 years of software development, architecture, product and project management and business development gives our company a unique view into professional software development.

We focus at a delivery - as fast as possible - to be able to recognize specific requirements and environment the solutions will be operating in. That allows to eliminate waste like wrong features and unnecessarily complex solutions.
Be Eco
Build Ultra low power IoT devices
Want to live forever?
Build ultra low power device that lives for years.
Download our embeded software for most popular boards. Select proper radio module and start sending data to the world.
IoT solutions are complex but... we make it easy
with our Cloud solution








Dedicated Edge modules together with auto discovery mesh network allow to process date on the edge.
Offline processing data close to its origin is the core concept of IoT.
 Use our provisioning portal to remotely upgrade your fleet of IoT Edge devices
Become an Iot expert. Check the code.
Be a Pioneer in IoT world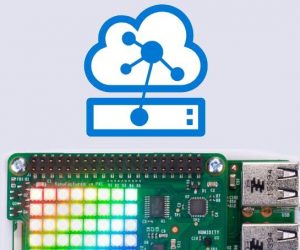 Code for Iot Devices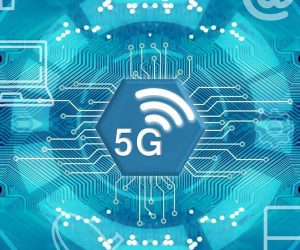 RF modules
With PROFUTUTO.IO platform you can play with all IoT puzzles.
Sensors
Modules
Boards
Radio Transceivers
Edge Computing
Concentrators
Gateways
Network Peering
Network Integrations
Cloud Data Procession
End User Visualization
Our business model based on a partnership.
We have more than 20 years of experience in building big networks, embedded software, and RF communication.
We are happy to support your commercial solutions.
We help with IoT devices assembly, pre-production validation, antennas selection, coverage calculation.
Remember our Network Servers are always for free even for commercial solutions.
We provide also bespoke embedded software for IoT devices, Edge software including AI & ML, Azure cloud solutions, Mobile and Web apps. So long story short – Scalable IoT integrated solutions for your Business Operations and Challenges